Getting E-Visa and Visa on Arrival
On Nov. 22, 2017, Armenia became the easiest country for Indian nationals to visit in Europe. As they can get visa on arrival or a visa online (e-visa) before their arrival to Armenia. Alternatively, they can simply buy tickets, come to Armenia and get a visa on arrival at the airport or other crossing points at the borders with Georgia or Iran.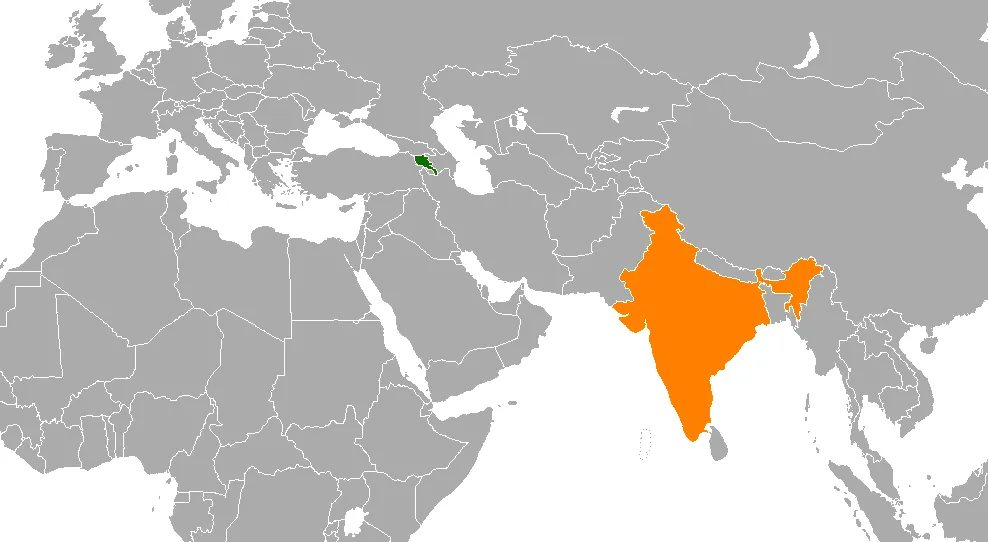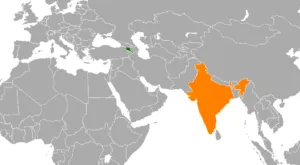 The decision to liberalize visa regime with India was taken by the Armenian government on November 16, 2017, following President Sargsyan's visit to India earlier in November.The decision is available at the official legislative website. Earlier, in February of 2017, Armenia took the first step in liberalizing the visa regime for Indians by allowing Indian residents of certain Gulf countries (U.A.E., Kuwait, Qatar, Bahrain, Oman) to get visa on arrival. Now all Indian nationals, irrespective of their residence,qualify for e-visas or visas on arrival. Armenia issues visas valid for 21 or 120 days, extendable by another 60 days. For longer stays residence permits are issued.
With this kind of changes Armenia is the most attractive country in Europe for Indians, at least from the immigration point of view. Earlier in 2017 Serbia exempted Indians from visa requirements. But the maximum stay there is limited to 30 days in a year. Visitors also must show proof of sufficient financial means (50 euros per day). Ukraine also recently allowed Indians to get visas on arrival, however visas are issued for up to 15 days and the paperwork involved (insurance, invitation, proof of financial means) is still considerable.
| | Status | Max. Stay | Fee | Other Requirements |
| --- | --- | --- | --- | --- |
| Armenia | E-Visa or Visa on Arrival | 120 days, extendable | $6-31 | None |
| Ukraine | Visa on Arrival | 15 days | $65 | Insurance; Invitation: Proof of Financial Means |
| Serbia | No Visa | 30 days in a year | None | Proof of Financial Means |
Please check this page for more information on Armenian visas: https://armenian-lawyer.com/visa.